About Delhi & Agra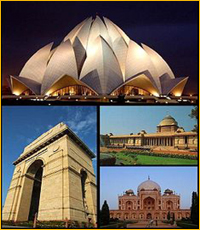 Delhi sometimes referred to as Dilli, is the second largest city in India, with over 11 million residents, the eight largest metropolis in the world by population.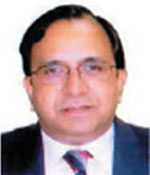 Dr.Jibendu Narayan Misra has joined as CEO of the Indian Institute of Banking & Finance on 15th December, 2014. Dr.Misra is a Ph.D. in Physics. He joined State Bank of India as Probationary Officer in 1979 and has held various key assignments across circles, including an overseas assignment in London.

Dr. Misra has held such important positions as General Manager, Patna circle; General Manager, Rural Business (Outreach), Corporate Centre, Mumbai and Chief General Manager of Mumbai Circle. He was elevated to the post of Dy. Managing Director on 31.07.2013 and was in-charge of Corporate Development and Human Resource Department of the Bank.