About Delhi & Agra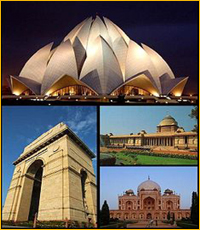 Delhi sometimes referred to as Dilli, is the second largest city in India, with over 11 million residents, the eight largest metropolis in the world by population.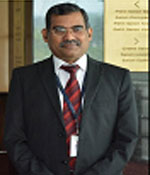 Mr. A.P. Hota is Managing Director & CEO of National Payments Corporation of India since February 2009. A significant part of his career has been in the area of design and implementation of Payment systems in India. He has played a key role in implementation of MICR technology in Cheque Clearing, Electronic Funds Transfer, Automated Clearing House, Cheque Truncation System and RTGS system in India. In August 2010 he joined as the Managing Director & CEO of National Payments Corporation of India (NPCI) which has been set up by banks in India to provide central infrastructure for various retail payment systems in the country, including card payments. Under his leadership, NPCI has launched India's own card scheme 'RuPay' in record three years' time which is now accepted on all three channels, viz. ATM, PoS and eCommerce with an issuance figure of 170 Million + RuPay cards.

He is Honorary Fellow of Indian Institute of Banking and Finance. He is a member in various Committees of the Government of India and Reserve Bank of India (RBI) and has contributed to policy and decision-making processes in Payment Systems and Financial Inclusion in particular. He is a regular speaker at Payment systems and Financial Inclusion conferences in India and abroad.