About Delhi & Agra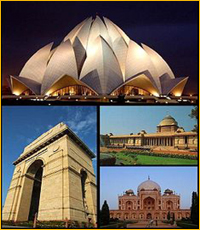 Delhi sometimes referred to as Dilli, is the second largest city in India, with over 11 million residents, the eight largest metropolis in the world by population.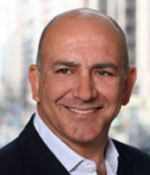 Mr. Christopher Harvey Managing Director & Global Industry Leader of Financial Services, Deloitte Hong Kong

As a Managing Director and Global Industry Leader of Financial Services at Deloitte, Mr. Harvey is responsible for developing and executing Deloitte's Financial Services Industry strategy across all dimensions of Deloitte member firms. In addition, he leads the Deloitte relationship globally for a major financial institution. Mr.Harvey has held a number of leadership roles within Financial Services at Deloitte. Prior to assuming global Financial Services industry leadership, he led the Banking & Securities sector globally and was also the European Head of Consulting for the Financial Services Industry (FSI).

He has extensive international experience, having worked in 32 different countries and lived in 5. He has led the Deloitte relationship for a number of key FSI clients globally and was part of the UK FSI leadership team for 5 years.

He is a frequent speaker at major conferences and client events and has over 20 years of international experience in strategic and operational consulting to leading institutions in the financial services market.

He holds a master's degree in law from Oxford University and an MBA from Cranfield School of Management.

He joined Deloitte in 2002, following a career in the British Army, where he held a number of leadership roles on operational service, and 11 years as a management consultant at Gemini Consulting and Capco.

Mr. Harvey has recently moved to Hong Kong to spearhead Deloitte's growth in the Region.