About Delhi & Agra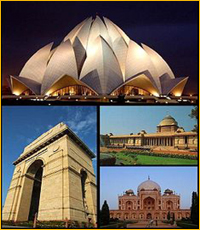 Delhi sometimes referred to as Dilli, is the second largest city in India, with over 11 million residents, the eight largest metropolis in the world by population.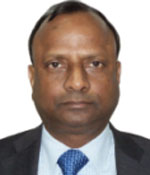 Mr. Rajnish Kumar assumed charge as Managing Director (Compliance & Risk) of State Bank of India on 26th May, 2015. Prior to this, Shri Rajnish Kumar was the Managing Director & Chief Executive Officer of SBI Capital Markets Limited (the Merchant Banking arm of State Bank of India). As the Chief General Manager, he was heading the Project Finance and Leasing SBU of the State Bank of India.

Shri Rajnish Kumar has been with the State Bank of India for over three decades, having joined the Bank as a Probationary Officer in 1980.An M.Sc.in Physics, apart from CAIIB, Shri Kumar has held several key assignments across various business verticals, including two overseas assignments in Canada and U.K. He has vast experience in handling large credit, project finance, foreign exchange and retail banking. Shri Kumar has held such important positions as Dy. General Manager, Pune Zone; General Manager (NW-II), Mumbai; Regional Head, SBI (UK); Chief General Manager, North East Circle. Shri Kumar is an avid traveller and has visited several countries. He loves sports and is a good player of badminton.