About Delhi & Agra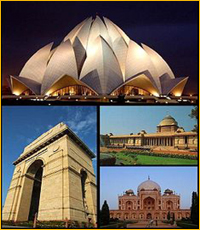 Delhi sometimes referred to as Dilli, is the second largest city in India, with over 11 million residents, the eight largest metropolis in the world by population.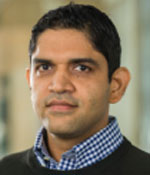 Mr. Saurabh Tripathi is a Partner and Director of The Boston Consulting Group.He leads the Banking Practice of BCG in India.

Saurabh has to his credit about 2 decades of professional experience as a consultant. He has assisted numerous public and private sector banking clients as well as non-banking finance institutions in developing and implementing business strategy, evaluating digital opportunity and planning for long term change management. His articles on banking policy and regulation appear frequently in the media.

Saurabh holds a B Tech.in electrical engineering from IIT Kanpur and an MBA from IIM Calcutta; he was awarded gold medals at both institutions.He was adjudged one of India's 40 top young leaders by The Economic Times in 2014.