About Delhi & Agra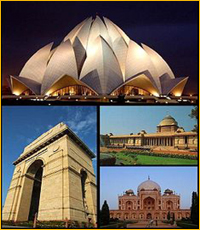 Delhi sometimes referred to as Dilli, is the second largest city in India, with over 11 million residents, the eight largest metropolis in the world by population.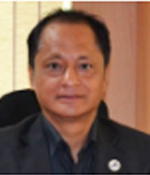 Sanjib Subba has over 20 years of experience as a banker and international trainer/educator. He started his career with ANZ Grindlays Bank now Standard Chartered and later moved to Bangkok where he was the Executive Director for Webster University managing MBA and other Masters level program.

Sanjib is the only trainer in Nepal and very few in South Asia certified by IFC of the World Bank as trainer in corporate governance area.

Sanjib has undergone several national and international level training and executive education namely with Stanford University, California, World Bank in DC, Malaysia, Thailand, Vietnam, Laos, Switzerland, The Netherlands, USA amongst others.

Currently he is the CEO of National Banking Institute (NBI) in Nepal.
NBI is established by Nepal Rastra Bank, member banks of Nepal Bankers Association and RMDC with grant support from Asian Development Bank.