About Delhi & Agra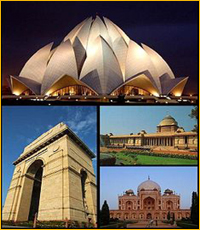 Delhi sometimes referred to as Dilli, is the second largest city in India, with over 11 million residents, the eight largest metropolis in the world by population.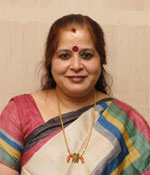 Mrs. Usha Ananthasubramanian is the Managing Director and Chief Executive Officer of the Punjab National Bank. Ms.Ananthasubramanian holds a Master's Degree in Statistics from the University of Madras and a Master's degree in Ancient Indian Culture from University of Mumbai

Mrs. Ananthasubramanian started her career in banking in February 1982, when she joined the Bank of Baroda as a specialist officer in its planning stream.

Prior to joining Bhartiya Mahila Bank, Mrs. Ananthasubramanian worked as Executive Director at Punjab National Bank .

With a banking career spanning over 31 years, Mrs. Ananthasubramanian was nominated as leader of the core management team constituted by the Ministry of Finance (India) for coordinating the process of establishment of the Women's Bank (Bhartiya Mahila Bank).